Your friendly neighborhood plumber, serving communities in Arlington and surrounding areas.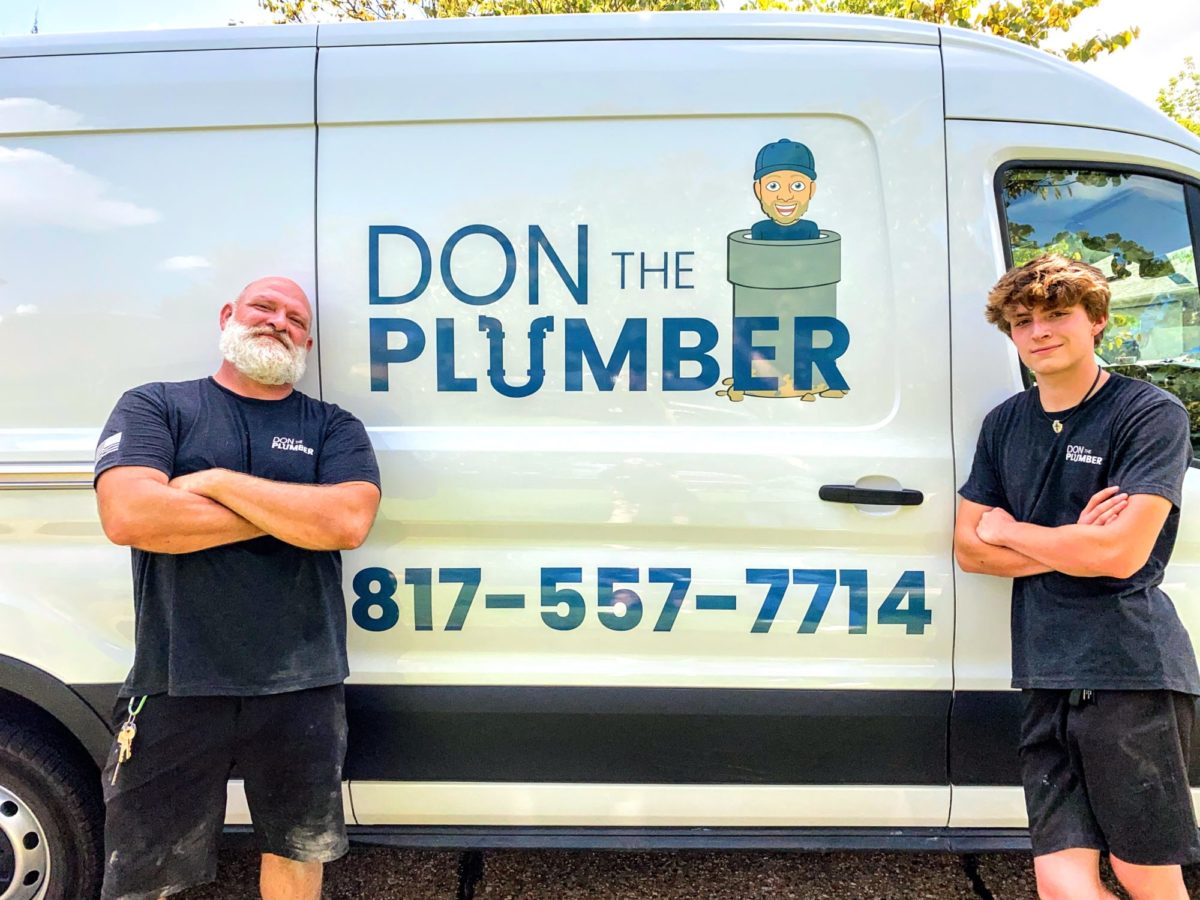 See us on TikTok!
We love to make plumbing approachable. We're also on Nextdoor, Facebook, and more. Please say hi!
We are a family-owned and operated plumbing company. Don has been servicing the DFW area for 20 years and is a Responsible Master Plumber licensed with the Texas State Board of Plumbing Examiners.
Call us at (817) 557-7714 for a free estimate!
Our Services
We provide top notch residential plumbing services at fair prices.
What our neighbors are saying