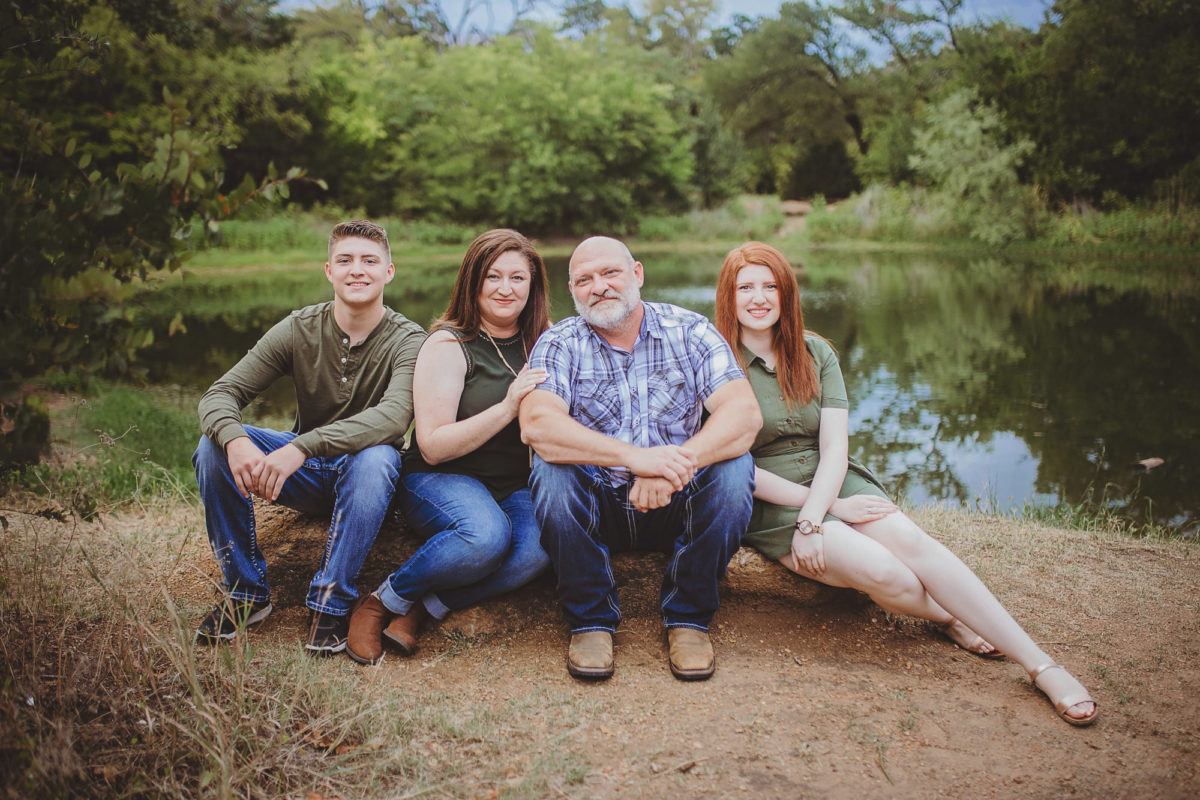 The Don the Plumber family
We are a family run plumbing company established November of 2020.
Don has been servicing the DFW area for over 15 years. He is a
Responsible Master Plumber licensed with the Texas State Board of
Plumbing Examiners, his license #RMP- 43401.
Don is an entrepreneur at heart, and has always wanted to start his own
business. When he discovered plumbing in the early 2000's, he knew it
was the right line of work for him and he dedicated his time, efforts and
money to learning and advancing in the trade. Fast forward to today,
and you can find Don doing what he loves most, providing plumbing
service in the communities he lives in and near. He is so passionate and
thankful for what the trade has done for his life, that he is dedicated to
hiring, training and developing others who are interested in the trade to
do the same.
Plumbing is now a lifestyle for the Don the Plumber family. Laura, his
wife. is always happy to take your call and get you on the schedule when
you need a service. His daughter Sofia helps manage social media and
marketing efforts (when she's not busy at school) and his son Noah is
about to advance from Plumbing Apprentice to Tradesman.
At Don the Plumber, we care about your home, which is why we offer free
estimates for most services and will never charge service call or trip
fees to come out and take a look at your issue. We hope to provide our
community and surrounding areas good, honest and reliable plumbing
services for years to come.
Got a question? Get in touch!